The Stay-at-Home Mom Survival Guide
Giving stay-at-home moms tools, resources, and tips on how to create a loving, genuine home alongside their children.
Motherhood
KId's activities
SUBSCRIBE TODAY TO GET RESOURCES, TIPS, AND AND TOOLS ON MOTHERHOOD, HOMEMAKING, AND MORE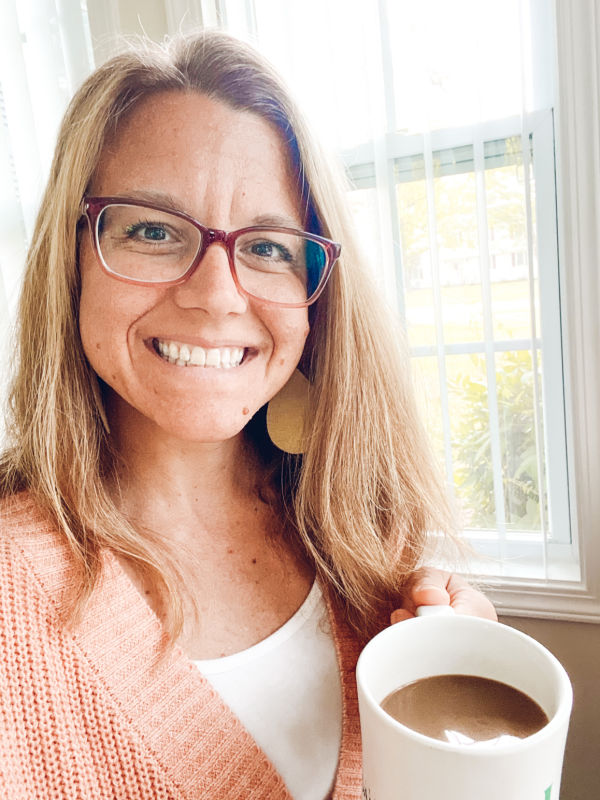 Hi, I´m Jaimi
My name is Jaimi, and I am a mom who loves to encourage other mothers in the season of raising children, making a home, and staying focused on the end goals of motherhood. I am the mom of four, including a set of twins. I am also a military wife, writer and "professional" playdate planner. We have to meet mom friends somehow, right?!
I studied early childhood education and teaching in college, so I was able to study a lot about child psychology, family dynamics and what research shows about those two factors in the life of children. I decided to channel that background and the feeling like I could really help moms who were just trying to survive at home caring for their families. 
The stay at home mom survival guide is my little ministry. The blog has really grown from where it started. It is a resource for mothers, parents, and even teachers.