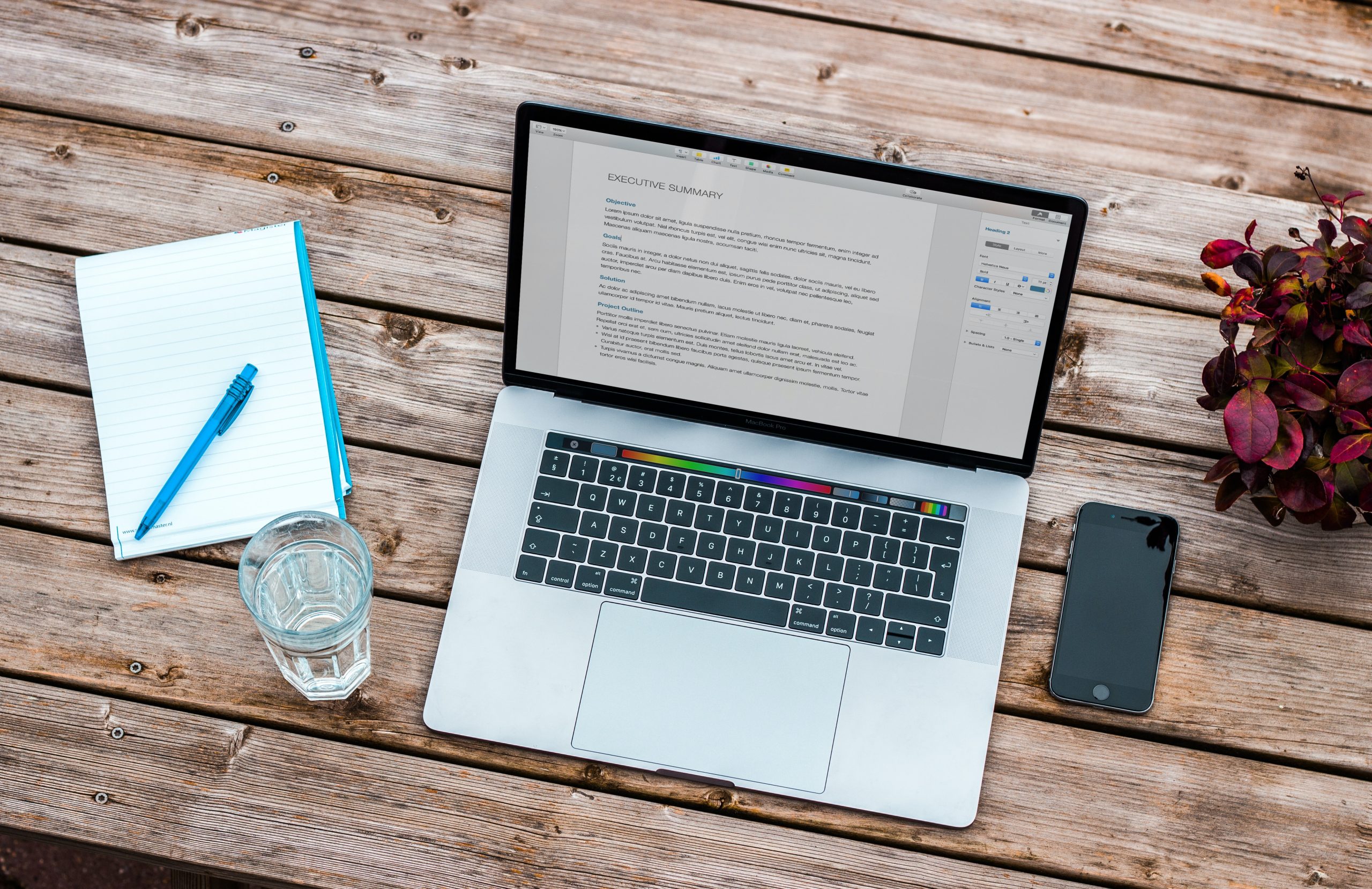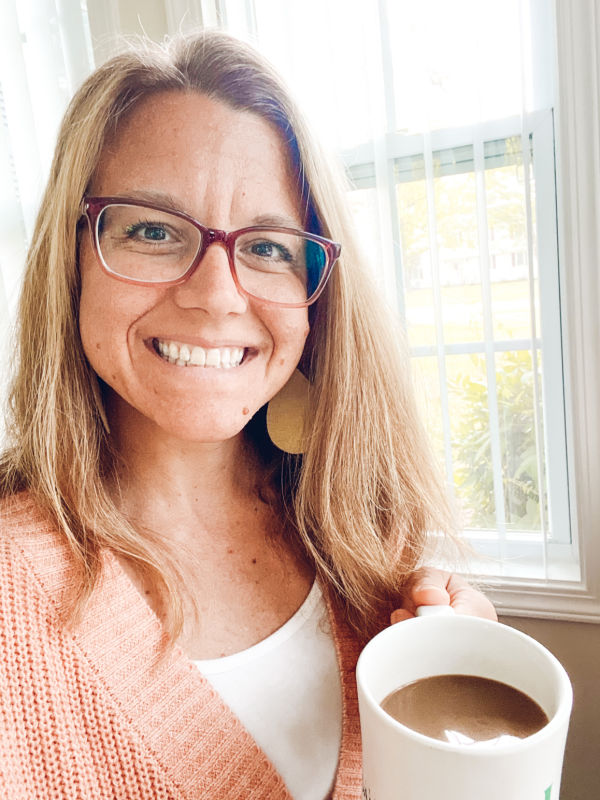 Hi, I'm Jaimi
Hi there! Welcome to my little corner of the internet. My name is Jaimi, and I am a mom who loves to encourage other mothers in the season of raising children, making a home and staying focused on the end goals of motherhood.
I have a background in early childhood education and I have taken that knowledge of learning processes and child psychology to apply it to moms who were trying to survive at home caring for their families.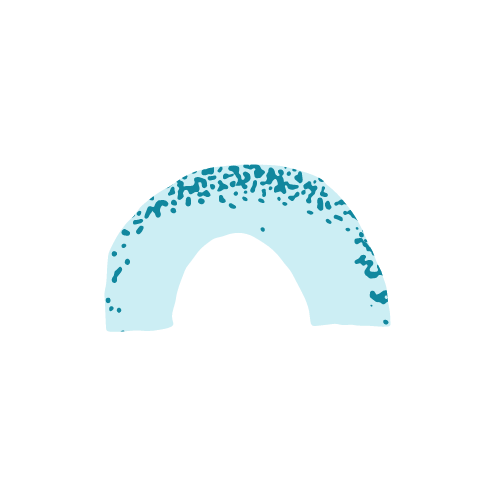 I am the mom of four including a set of twins. They are my full time job. I am also a military wife, writer and "professional" playdate planner. We have to meet mom friends somehow, right?!
You are invited to read and stay awhile. Let me tell you a little about how this site got started.
Shortly after my second child was born, a few friends of mine were not feeling like being at home with their kids was fulfilling. I wanted to encourage them. After sharing this idea, my closest mom friend suggested that I start a blog. I had no idea what a blog was at that time! So, I did a little research and just jumped in to it.
My mission started with a desire to help the moms who were wanting to be home with their kids but were not really understanding how it positively impacts their children.
FAVORITE TIME OF DAY: COFFEE TIME
FAVORITE MOVIES: It's a Wonderful Life and Steel Magnolias
FAVORITE SPORT: ICE HOCKEY
Staying at home with your children and joyfully surviving it.
I studied early childhood education and teaching in college, so I was able to study a lot about child psychology, family dynamics and what research shows about those two factors in the life of children.
I decided to channel that background and the feeling like I could really help moms who were just trying to survive at home caring for their families.
The stay at home mom survival guide is my little ministry. The blog has really grown from where it started. It is a resource for mothers, parents, and even teachers.
My tagline is staying home with your children and joyfully surviving it. And, I believe that we can work through the challenges of parenting and being moms and at the end of the day look back at the intentional actions we took in our homes and with our families to feel joyful about it.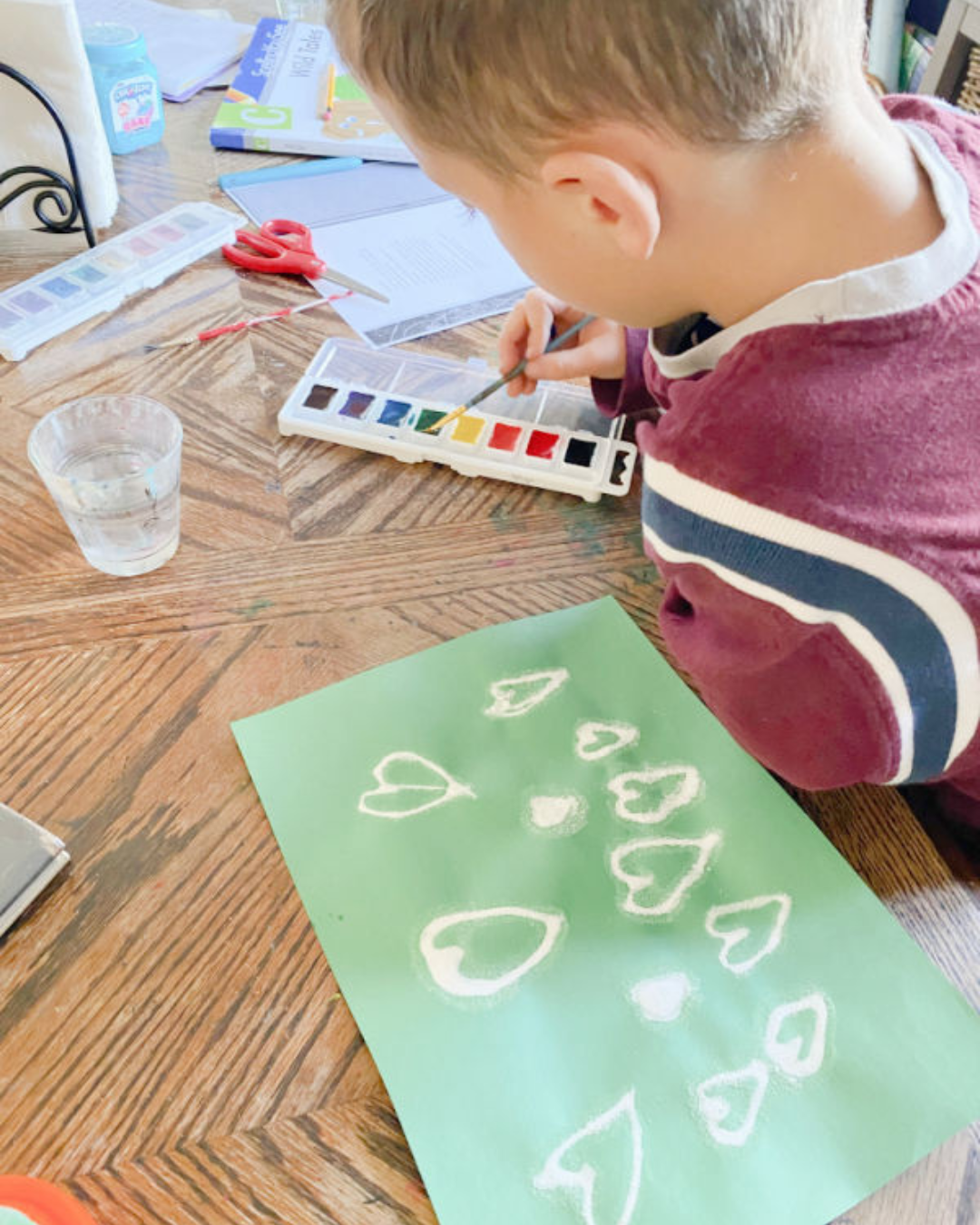 The Blog
The blog contains tips, resources and encouragement for mothers. We focus on the value of our time at home, living to raise solid families, and working to create balance at home. 
Resources and Freebies
Gain access to exclusive free gifts only for subscribers! These include checklists to keep each day organized, printables to reinforce values at home, and special ways to stay encouraged through the tough days.
The SAHM Guide was featured in the Top 20 Mommy Blogs. We have also been included in the most recent article on Twinkl's top educational bloggers by the International educational publisher, Twinkl – you can read more here.
I met my husband during our senior year of high school. We became friends and attended our prom together.
2003
Started working in child development.
While living in Colorado, I worked at a child care center caring for toddlers. It sparked my love of early childhood education and teaching.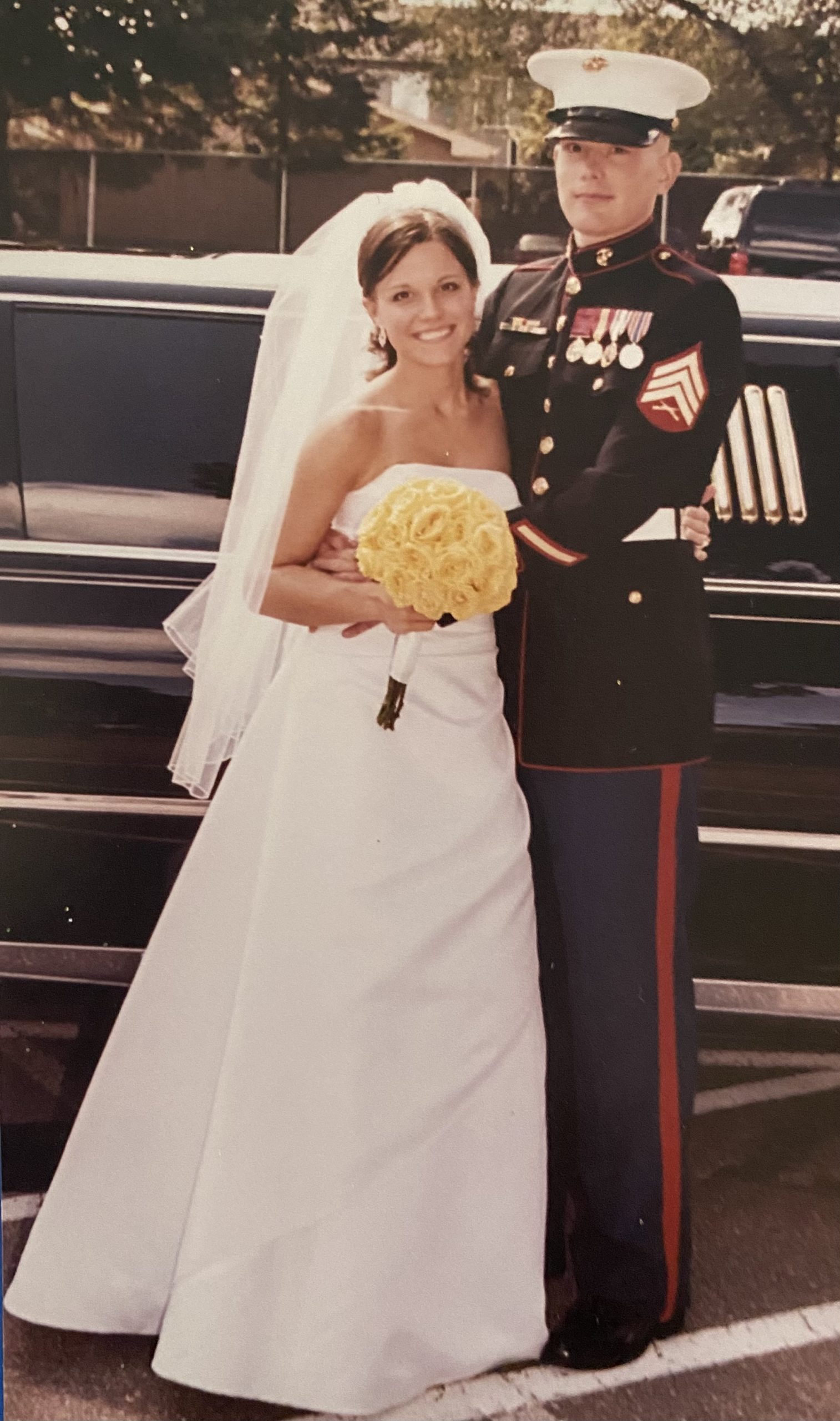 2004 to 2007
Married and started growing a family
My husband and I were married after he separated from the military. 
In 2006, I earned my Bachelor's degree in Education and began teaching preschool on a military base.
In 2007, my husband returned to military service and we made our first military move together. I also found out I was pregnant, but miscarried early on in the pregnancy.
My oldest son, Everett was born in Virginia. He was our rainbow baby. 🙂 He was always so inquisitive.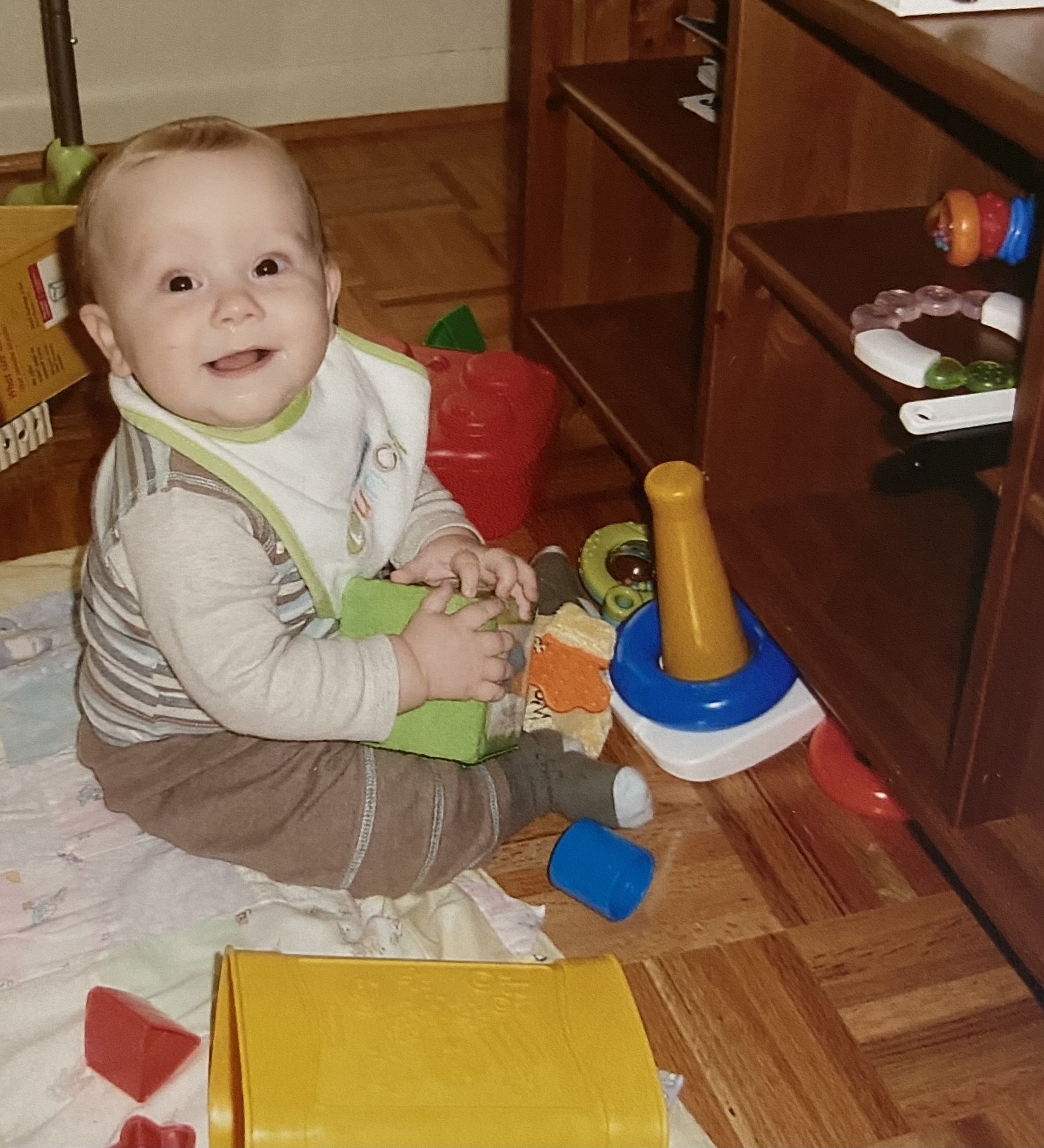 2011
Another child and the blog was born!
My second child, a daughter, Abigail, was born in North Carolina. She never napped, but was the cuddliest baby. I also founded The Stay-at-Home Mom Survival Guide this year!
Our twins  – Henry and Elizabeth – were born right after Christmas. It was an extremely tough pregnancy, early birth, and the most sleep-deprived experience for a few years. But, they made our family lively! 
After a military move, we decided to start homeschooling our children. It was a tough choice, but one that I am so grateful we made. It felt like a calling I had been ignoring for years.
I published my first ebook all about hosting playdates. It was an essential activity as a SAHM to try to make friends and stay sane throughout my years of motherhood and military life. 
…and the story continues…