SAHM Guide Services
CUSTOM SUPPORT SO YOU CAN ACHIEVE YOUR GOALS
Custom Activity Plans
You are wondering how to take learning activities and teach them to your child. it builds your relationship and targets your child's learning needs. I will create a custom activity plan for you to use with easy-to-follow daily guides, specific learning objectives to meet your child's developmental needs, and all can be reused until the goal is achieved.
Price starting at $160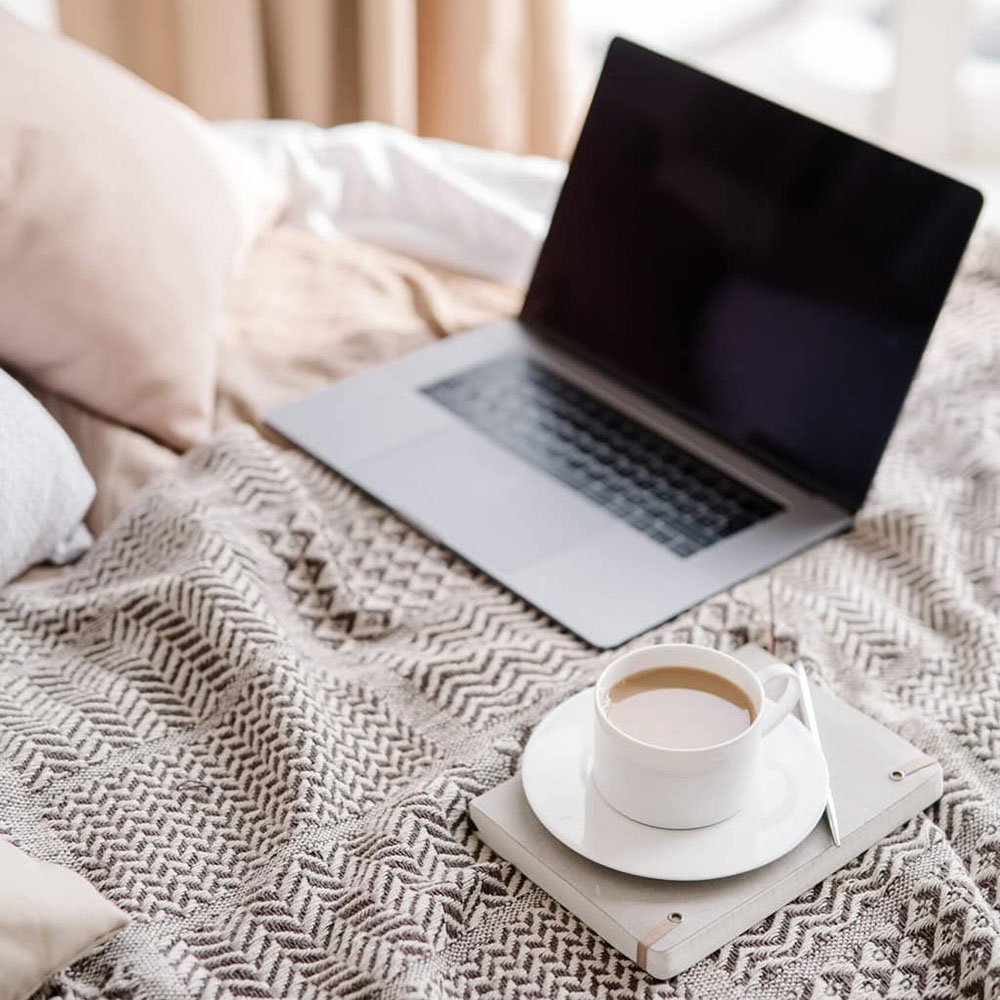 Group Webinars
Your group would like to learn more about child development, effective parenting practices, or creating learning activities or curriculum at home. I offer online webinars for groups – whether small or large – to provide research-backed guidance and ideas for parents and early childhood educators. This includes a free download guide of all the information presented for attendees.
Price starting at $250
Marketing Packages
Your product or service is a great fit for moms and parents caring for their families. I offer packages to help you share and promote your helpful products and information. The sponsored packages are broken down into tiers as well as indivdually priced services so you can find a service or package to fit your budget.
Price starting at $160